Welcome!
Football Futures is proud to announce that online registration is now available for your convenience.
Simply go here for quick and easy sign up and payment.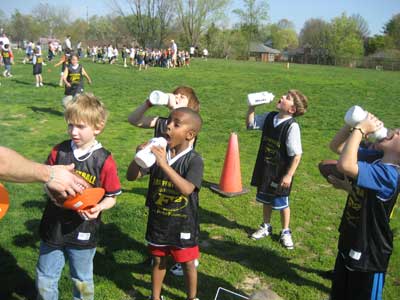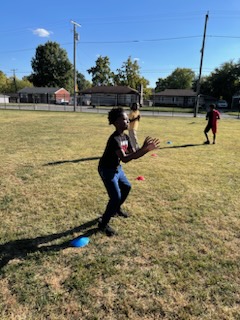 Football Futures KY LLC is a youth sports organization in Louisville, Kentucky, that specializes in football skills instruction and flag football through a variety of activities:
Flag Football Program
Summer Football Camps
Private Instruction & Semi-private Clinics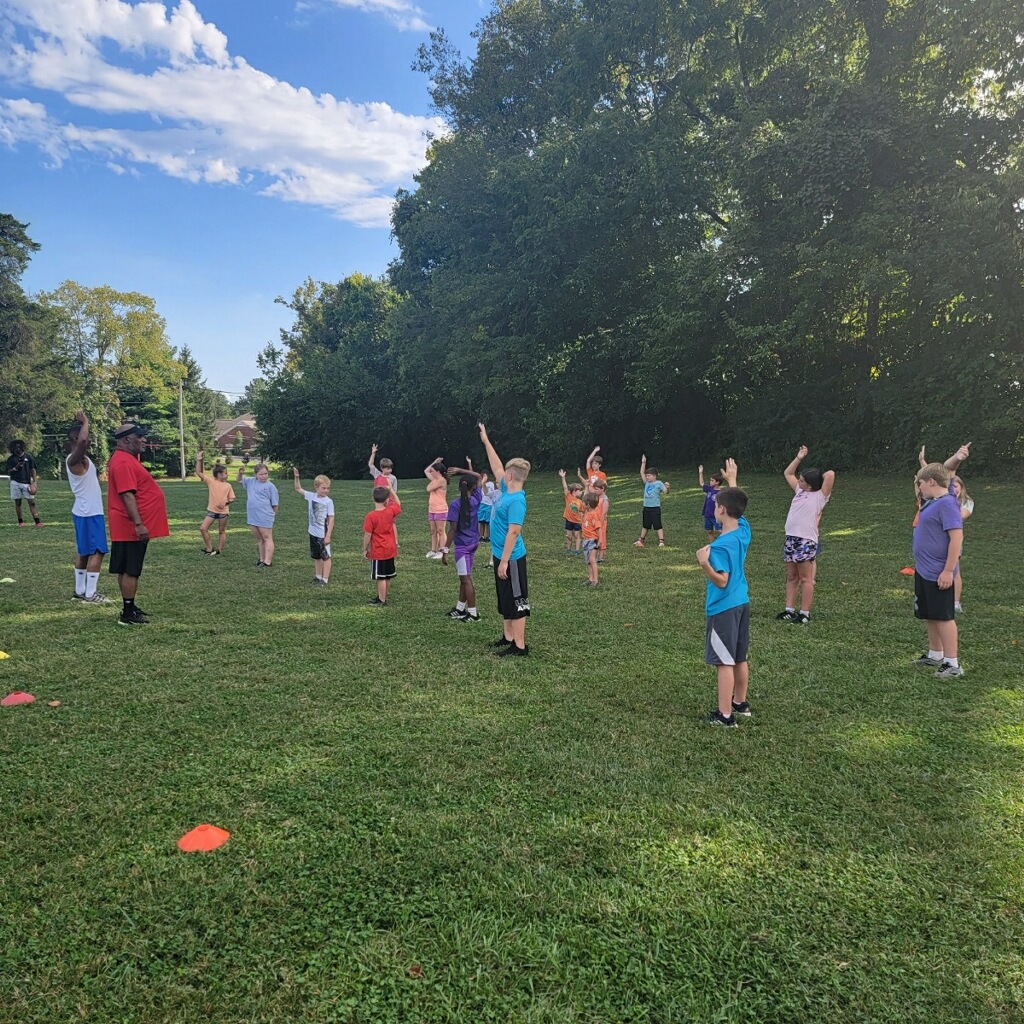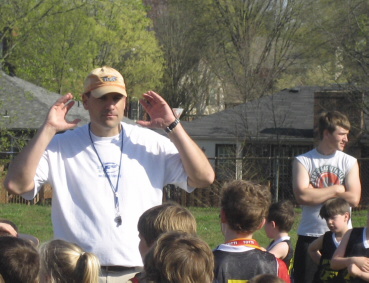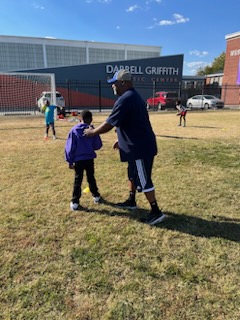 Our Mission:
We seek to provide the youth in the Louisville community both a FUN and positive experience that encourages the development of basic football skills, a true understanding of the game of football, and an education on sportsmanship, team work, and competition with character.
Announcements:
Fall 2023 Sessions
*Norton Elementary: Tuesdays September 5, 12, 19, 26, October 10 (4:20-5:50)
*Dunn Elementary: Wednesday September 6, 13, 20, 27, October 11 (4:10-5:45)
*St. Matthews Elementary: Friday September 8, 15, 22, October 13, 20 (2:20-4)
Grades: K-5th Grade (Boys & Girls) *Limited to first 40 to sign up.
Cost: $110
This is an after school enrichment program provided by Football Futures KY, LLC. This is not a league. Football Futures KY, LLC is an organization that provides youth in local schools with football fundamentals & instruction. Please go to www.footballfutures.org to learn more.
After School Program includes:
5 weeks of basic football fundamentals
*Flag football drills and instruction
*Flag football contests & scrimmages
*T-shirt & mouth guard provided
*Education about character, leadership, sportsmanship, and work ethic
Important Information (Please Read Carefully)
Things to know and keep in mind:
*Children need to bring a water bottle, t-shirt, shorts, and athletic shoes to change into. Warmer clothes depending on the weather.
*School will dismiss all participants to Football Futures coaching staff at the end of school where they will change clothes, use the restroom, and proceed to the field.
*If there is a cancellation due to bad weather we will notify parents via the following:
1. School front office will be notified by noon.
2. An email will be sent to all parents by noon.
3. Our website will post an announcement by noon.
*Sessions end at 5:15. All children who stay for Aftercare/CEP will be taken there by Football Futures staff.
Sign-up Information: You can register at the top of the homepage. You can make payments one of the following ways:
*Paypal: Footballfuturesky@gmail.com
*Check: Make payable to Football Futures KY, LLC, PO Box 22441, Louisville KY, 40252
*Venmo: @FootballfuturesKY
Need to contact Us?
Website: www.footballfutures.org
Email: footballfuturesky@gmail.com
Phone: 502-939-4133 Coach Chris Renner or Coach David Seale 502-262-6263